The Hollywood Commission Entertainment Survey is the only survey learning from workers within the entertainment industry.
This survey is open to all people working or who have sought work in the entertainment industry. The Hollywood Commission is conducting the survey for the second time to gauge changes to the culture of the entertainment industry.
The Ethics & Compliance Initiative (ECI) administers the survey on behalf of the Hollywood Commission. ECI is an independent, non-profit research organization active in the field of ethics since 1922 and has helped many organizations evaluate their ethics and compliance programs worldwide.
Join the conversation on social media #HollywoodEntertainmentSurvey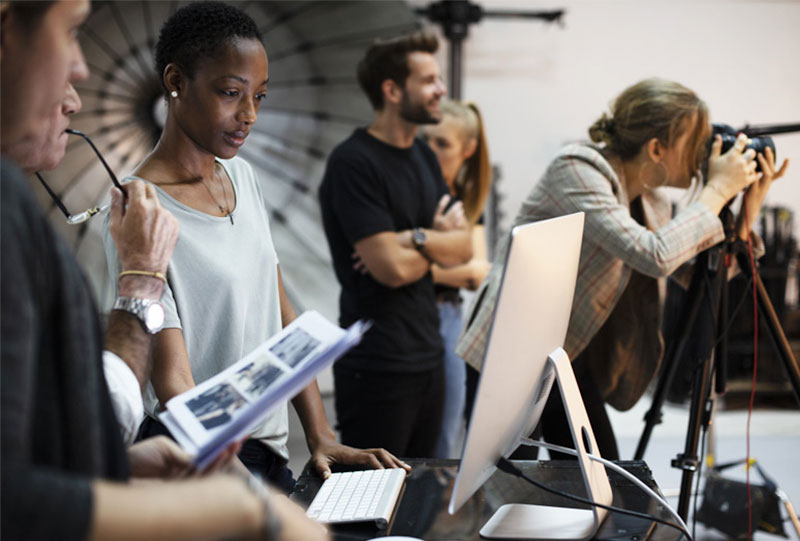 The Hollywood Commission asked ECI to conduct this survey to help understand and improve today's entertainment working environment.
The Hollywood Commission appreciates all that take the time to share your experiences with us by taking this very important survey.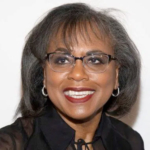 "What is critical is the work we do together: as an organization advocating for institutional change, the Hollywood Commission exists to provide institutions – and the people who work for and with them – with the training, education, and resources to help foster that change,"
Anita F. Hill, the Hollywood Commission